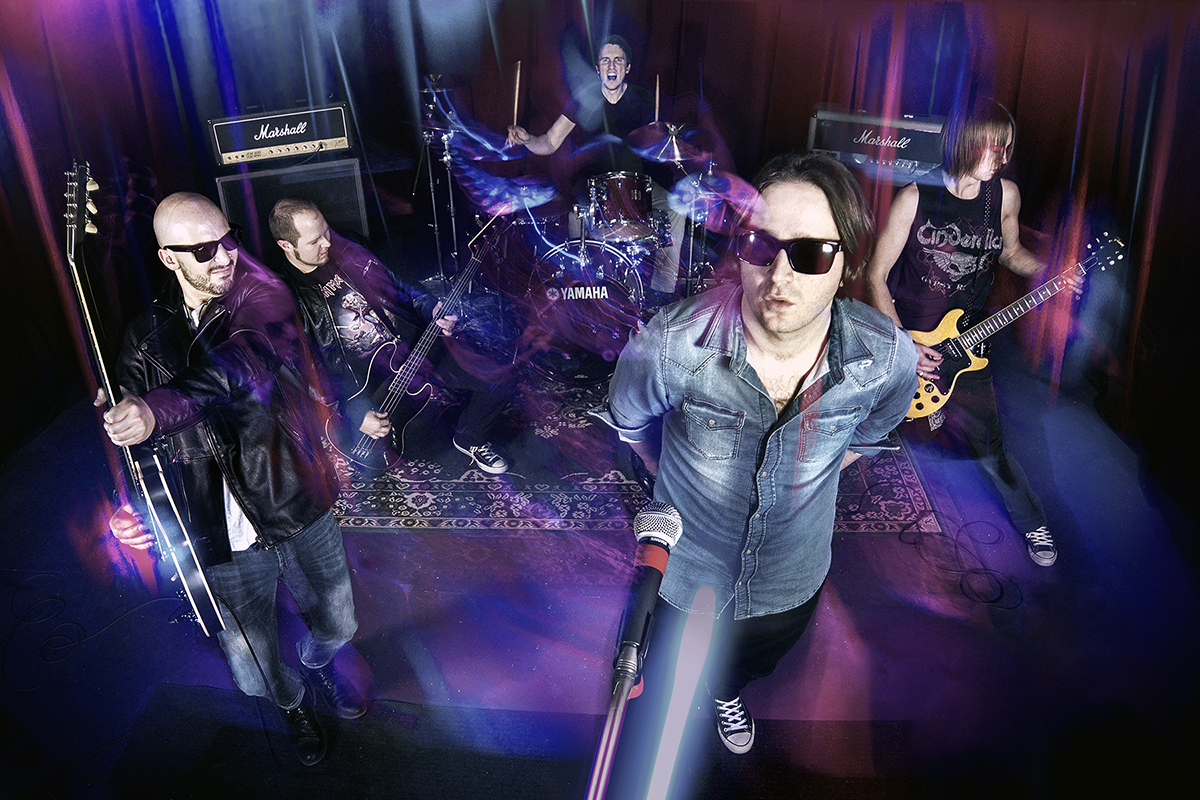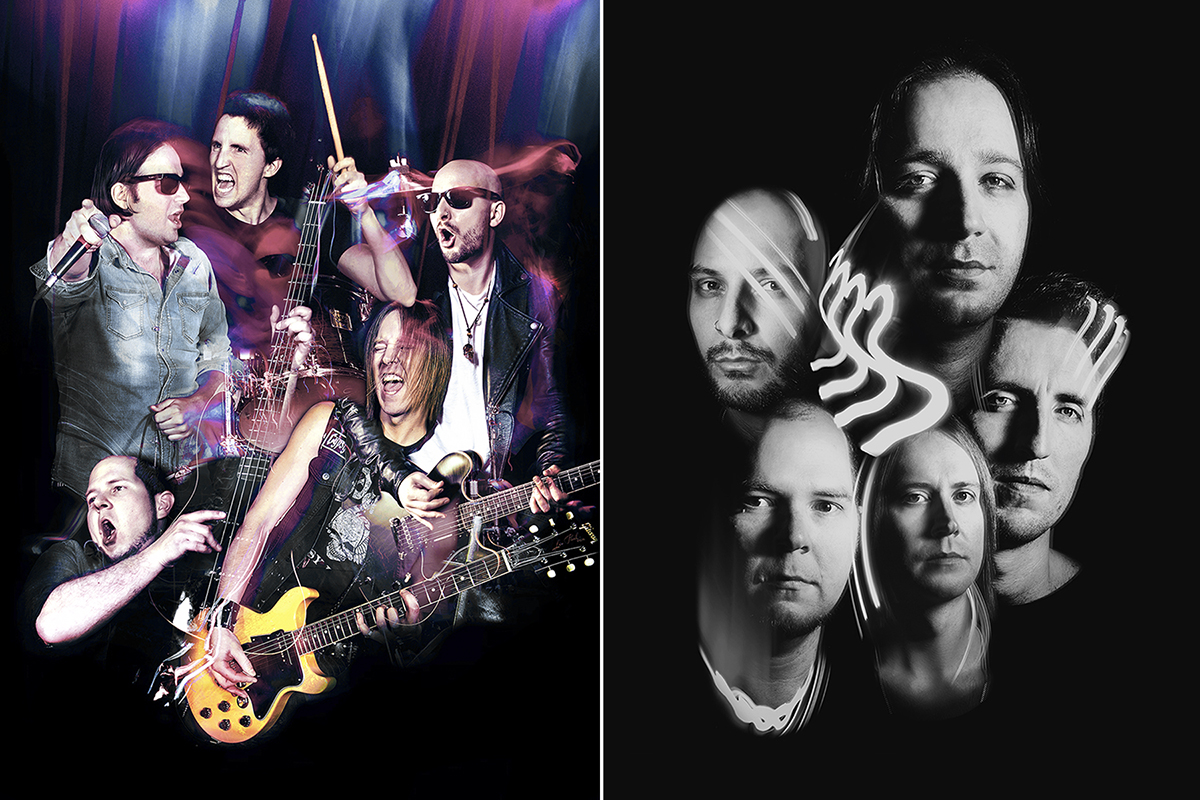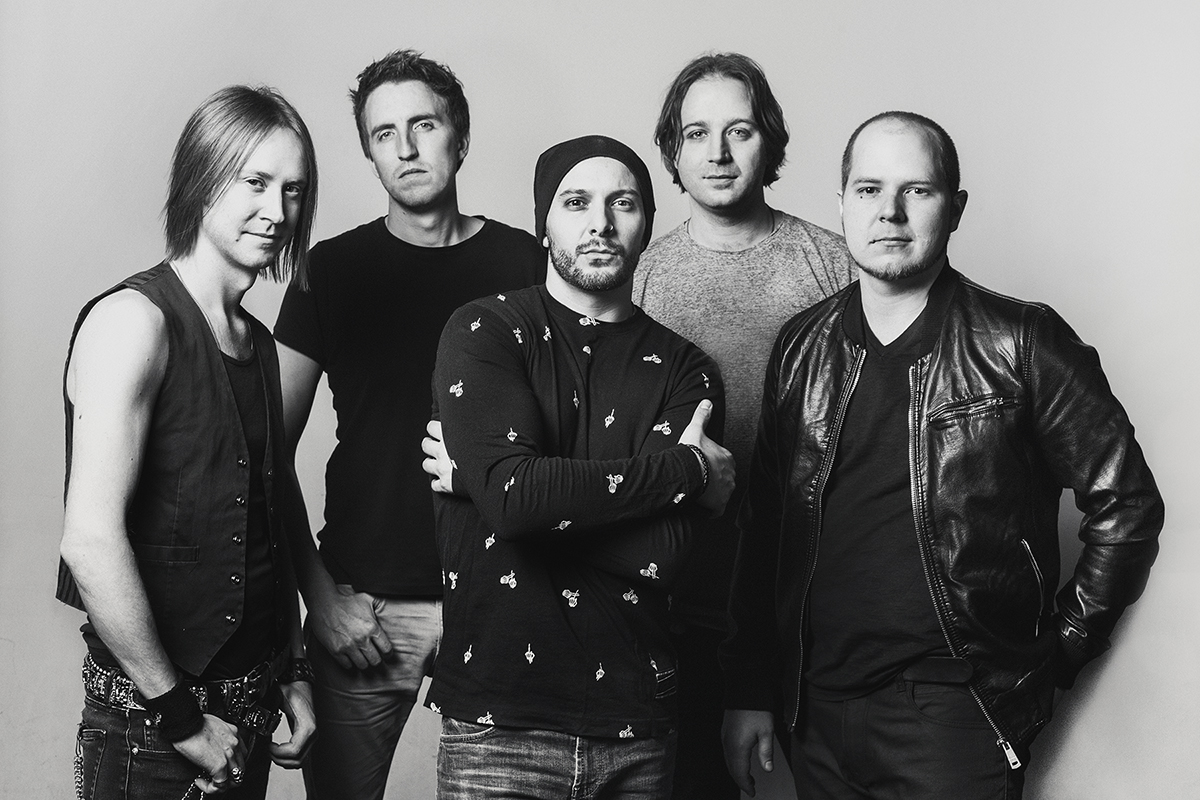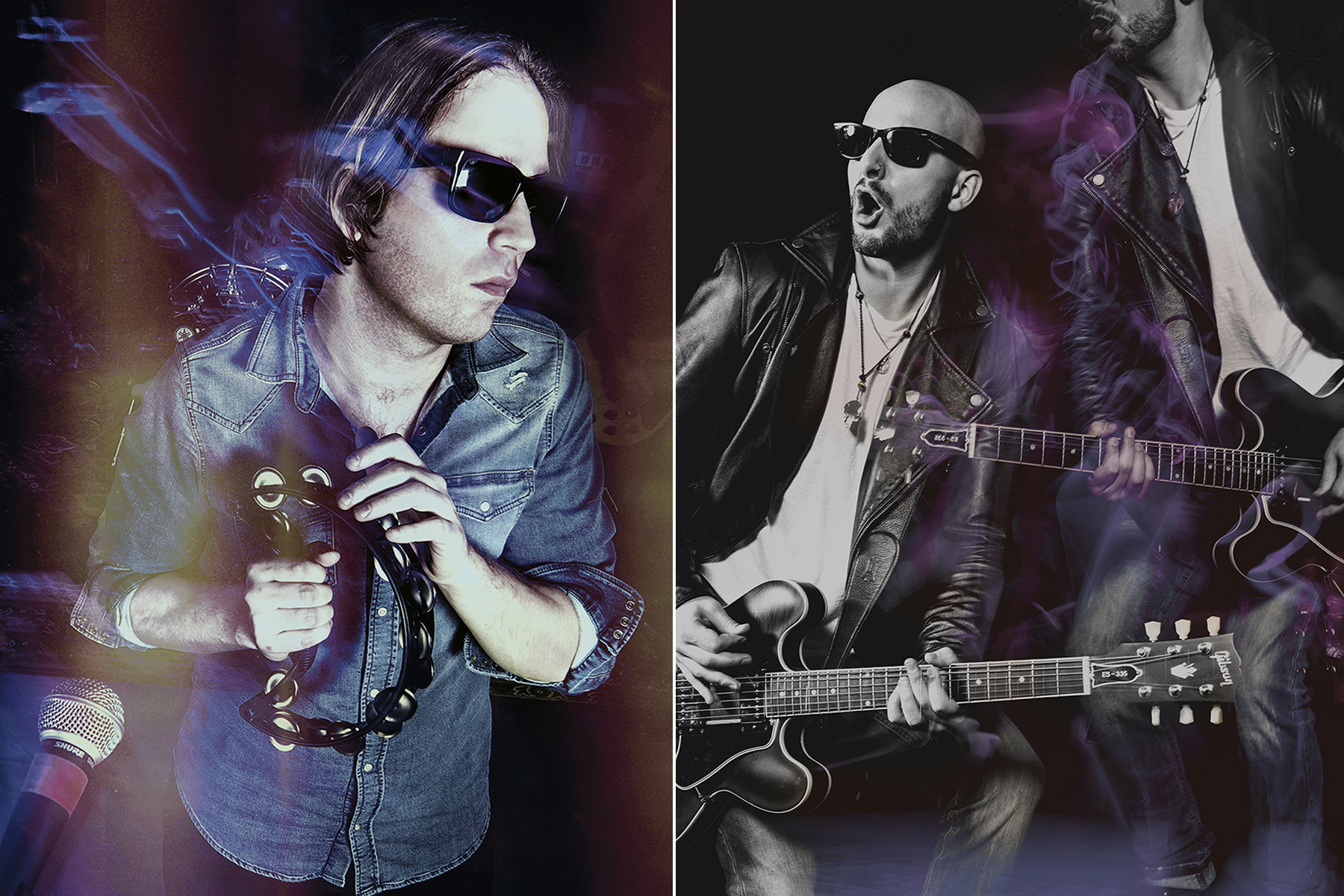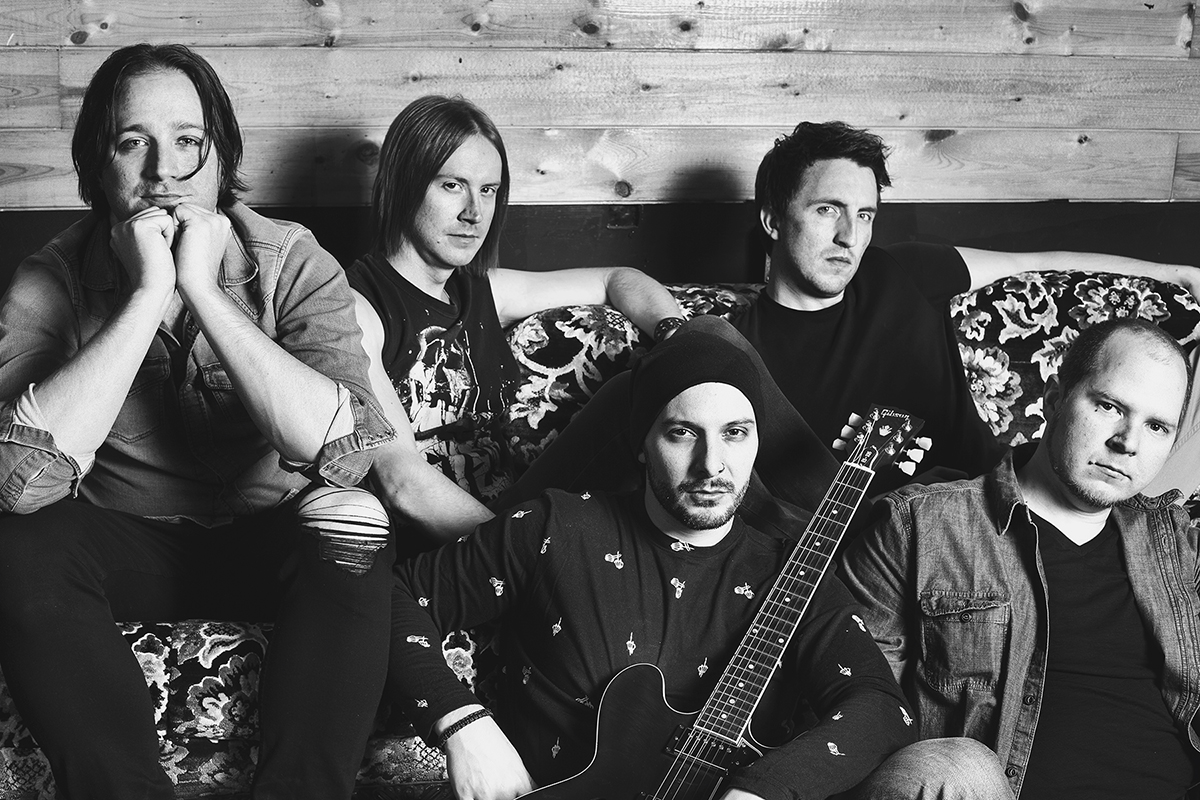 As I walked into Slaughterhouse Studios to meet with emerging band "On The Bones", I got hit with a rush of nostalgia fuelled envy. How I wish I had known more about this place back when I was still playing in a band! A Slaughterhouse rep welcomed me, and seemed to know that I was coming. He walked me through a dark room with high ceilings that looked like a small private rock club. The room was decked out with a bar, a full instrument set up, and rock memorabilia sprawling across every inch of the dark carpeted walls. Around the corner I noticed a pool table and scruffy looking cat who looked like he had seen his fair share of rock n' roll life. The man opened a huge metal door that reminded me of a commercial freezer, and I followed him inside. (They don't call it Slaughterhouse for nothing.) We entered the aptly named "Killing Room Floor" rehearsal space, where the band was setting up. For me, musical spaces always seem to bring on a noticeable dizzying shift of energy. These spaces are often covered with sound absorptive treatments, so already you feel the increase in audible sensitivity. But they also bring me back to years of rehearsals, writing sessions, and ultimately, freedom of expression. I am beyond excited at this point.
I've known several members of "On the Bones" for a good chunk of my life. Some from common circles, and others from the music circuit from when I was playing shows on the regular. They had seen some of my digital collage work, and was looking to create some promotional material that stepped a bit outside of the box in regards to what one might think of as traditional "rocktography". Any time a client is looking to add an artistic twist to their portraits, I welcome the challenge. In hindsight, the collaged pieces were a bit more time consuming than I had initially expected, but so much fun to put together. Overall, it was a fantastic learning experience for me in more ways than one. I felt like I had a chance to push some of my artistic boundaries, and learned a lot about managing my time better. I've done quite a bit of live music photography, but I've never had the option to use my lights and have free rein on stage. Having lighting control, and freedom of angles prompted more than a few severe "I love my job" moments.
As I snapped away throughout the afternoon saturated in delicious rock soundwaves, I was continuously impressed by their musicianship, and in awe at the level of appreciation they had for their craft. On The Bones has been working hard over the last several years in a slow deliberate climb to create a striking repertoire. Its a kind of dedication you know comes straight from the heart. I look forward to hearing they're first release, which I know will not disappoint.